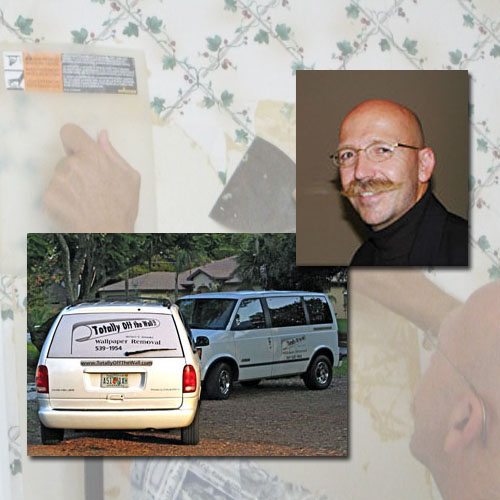 Wallpaper Removal Manatee County
by Totally OFF the Wall!!
Quality Wallpaper Removal
Wallpaper removal can quickly become a headache and slow down your remodeling or renovation schedule. We tackle the most difficult jobs and successfully remove wallpaper, wallpaper border, wallpaper glue, wallpaper paste – a total wallpaper removal service by Totally OFF the Wall. Whether you are in Bradenton, Ellenton, Palmetto, Anna Maria Island, on Holmes Beach or in another part of Manatee County, give us a call.

Manatee County Service – Call

941-539-1954