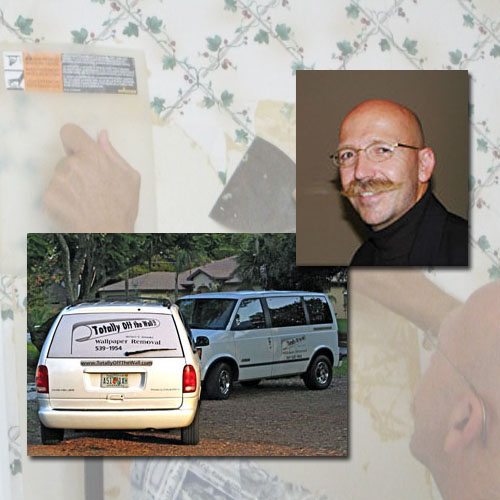 Wallpaper Removal Ft. Myers
by Totally Off the Wall!!
Quality Wallpaper Removal
Wallpaper removal can quickly slow you down, create headaches, and unnecessary delays.  We tackle the most difficult jobs and successfully remove wallpaper, wallpaper border, wallpaper glue, wallpaper paste – a total wallpaper removal service by Totally OFF the Wall for our Ft. Myers customers.

Ft. Myers Service – Call

941-539-1954